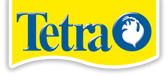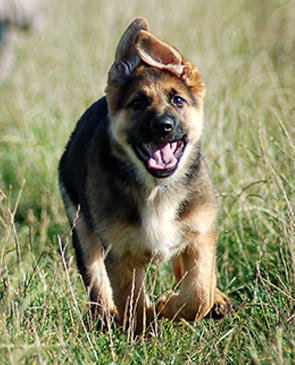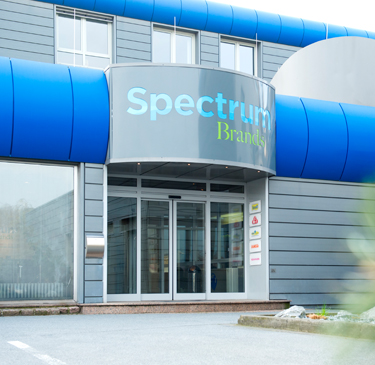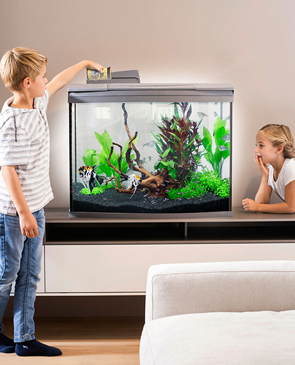 People make the difference!
We are looking for a
Brand Manager Care & Clean Up (m/f/d)
to join either our Melle site in Germany (Tetra GmbH) or our Nottingham site in the UK (Armitage Pet Care).
The position is a temporary parental leave replacement from 01/2022 until 07/2023.
WHAT TO EXPECT:
Profitable management of the Care & Clean Up brands at European level (e.g. FURminator)
Support in the creation of a strategic plan for the brands and its implementation
Compilation, management, launch and relaunch of the new product pipeline
Support in the establishment of strategic positioning, pricing policy and packaging layout
Management of projects and implementation of measures in close collaboration with other departments such as Research & Development and Sourcing
Ongoing market analysis for product optimization
Development and implementation of profitability-increasing measures
Creation of a strategic marketing plan, use and implementation on the market of marketing mix instruments


WHAT WE EXPECT:
Completed business studies degree or similar
Several years' marketing experience in product and marketing management ind the FMCG area
Experience in the development and implementation of marketing strategies
Creativity and good analytical skills
Practical project management experience
Fluent in English and German
We would kindly ask you to submit your application in English.
SPECTRUM BRANDS HOLDINGS is a home-essentials company with a mission to make living better at home. We focus on delivering innovative products and solutions to consumers for use in and around the home through our trusted brands. We are a leading supplier of residential locksets, residential builders' hardware, plumbing, shaving and grooming products, personal care products, small household appliances, specialty pet supplies, lawn and garden and home pest control products, and personal insect repellents. Helping to meet the needs of consumers worldwide, Spectrum Brands offers a broad portfolio of market-leading, well-known and widely trusted brands. In Europe, these brands include Remington, Russell Hobbs, George Foreman, Tetra, 8in1, FURminator, IAMS and Eukanuba, DreamBone and SmartBones as well as Good Boy, Meowee!, Wildbird and Wafcol. Spectrum Brands, a member of the Russell 1000 index, generated fiscal 2020 net sales of approximately $4.0 billion. For more information, visit www.spectrumbrands.com